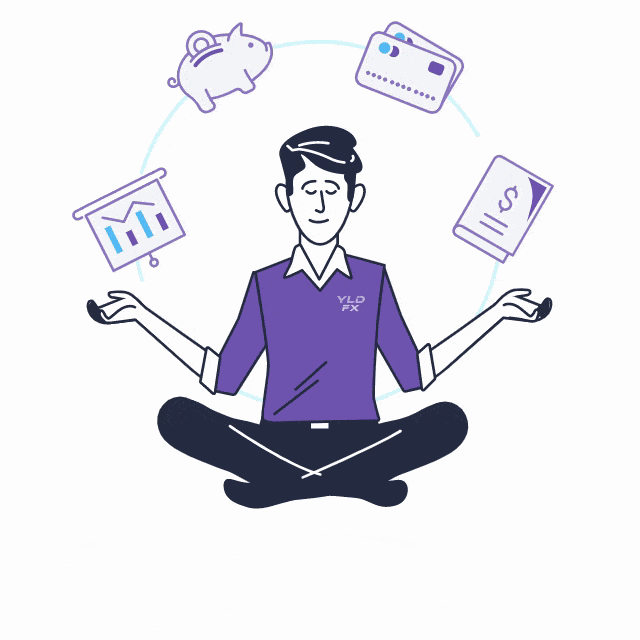 YLDFX was built for traders and by traders. We provide a highly personalised service for all traders. Our trading solutions are built for experienced traders and those who are new to trading.
Whatever your Forex experience, we have the perfect setup. We wanted tight spreads, good customer support, fast execution and most of all minimal slippage. So that's what we deliver. Simple, effective solutions for all Forex traders.
For the experienced trader using Forex as an asset class to fulfil part of their trading portfolio, we provide an (HFT) High-Frequency Trading liquidity provider to give minimal slippage and competitive spreads. For the beginner trader, we provide free educational support to assist the trader in growing their market knowledge to perform to their best potential. As well known Forex traders in the market, we have the integrity and experience to keep delivering remarkable trading support and become one of the most recognised Forex trading providers. Our strong community-centric focus has allowed for our rapid growth by listening to our community and delivering what they want from a service. Join our trading community today!